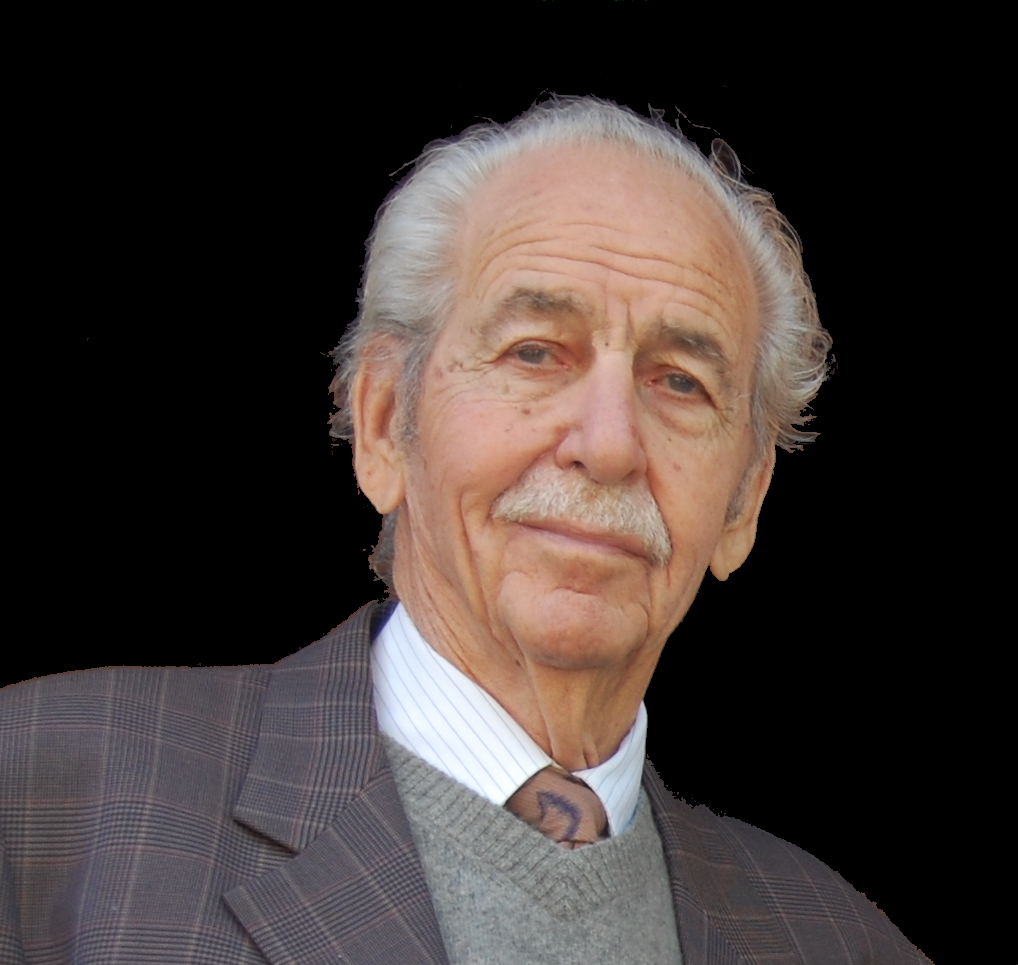 23 August 1922 - 21 January 2011
Leslie was born in Waskatenau, Alberta in 1922, the second son of pioneers Frank and Elsie (Melbourne) Scott.

After a childhood in Waskatenau he joined the Royal Canadian Air Force in 1940. During WWII he served in England, Scotland and Northern Ireland and, as a navigator, flew an operational tour with 1407 Met Flight based in Iceland, during the Battle of the Atlantic. After the war he studied at the University of Alberta receiving a Bachelor of Education degree. He rejoined the RCAF during the Korean war. He served at RCAF Station Edmonton, Tactical Air Command in Edmonton, 3 Fighter Wing in Zweibruken, Germany, RCAF Station Rockcliffe and Canadian Forces Headquarters. He retired from the RCAF in 1964.

In 1965 he joined the Immigration Service in Canada as a foreign service officer. In this capacity he served for several years in each of Stuttgart, Germany, Ottawa, Birmingham, England, Kingston, Jamaica, Lisbon, Portugal and Atlanta, Georgia. In addition he also completed shorter assignments in Damascus, Syria, New Delhi, India, Colombo, Sri Lanka, and Hong Kong as well as inspection tours in South Africa and South America. He retired from the foreign service in 1987.

In retirement he was active in real estate in Ottawa and visited his farm property in Waskatenau most years. He spent the majority of his time in Estoril, Portugal where he worked with disabled children, played bridge and was active in the English speaking community.

Leslie was pre-deceased by his first wife Phyllis May Morgan, mother of his children Kenneth, Sandra and Morgan and his step-daughter Margaret. His second wife Branca Maria Ribeiro, mother of his step-daughter Marta survives him. He is also survived and mourned by spouses of his children, his grandchildren and his great-grandchildren.